A structured fabric ideal for upholstery, pillows, and bags.
Application: Upholstery / Home Decor / Soft Goods / Heavyweight Apparel
Composition: Polyester, Cotton, Rayon
Finish: None. Selvage edge on left- and right-hand sides. Raw on top and bottom. Pre-washed.
Care: Spot Clean / Dry Clean Only
Weight: ~13.6 oz/ly
Width: ~54 inches (~137 cm)
Repeat Width: ~13.5 inches (~34 cm), repeated 4 times
Reversible: No
Price: $59 / yard

Available Color Palettes
Select one of the below color series to access the WOVNS color palettes and downloadable color swatches (ASE files) and color tables (ACT files) for use in Photoshop and Illustrator.
Applications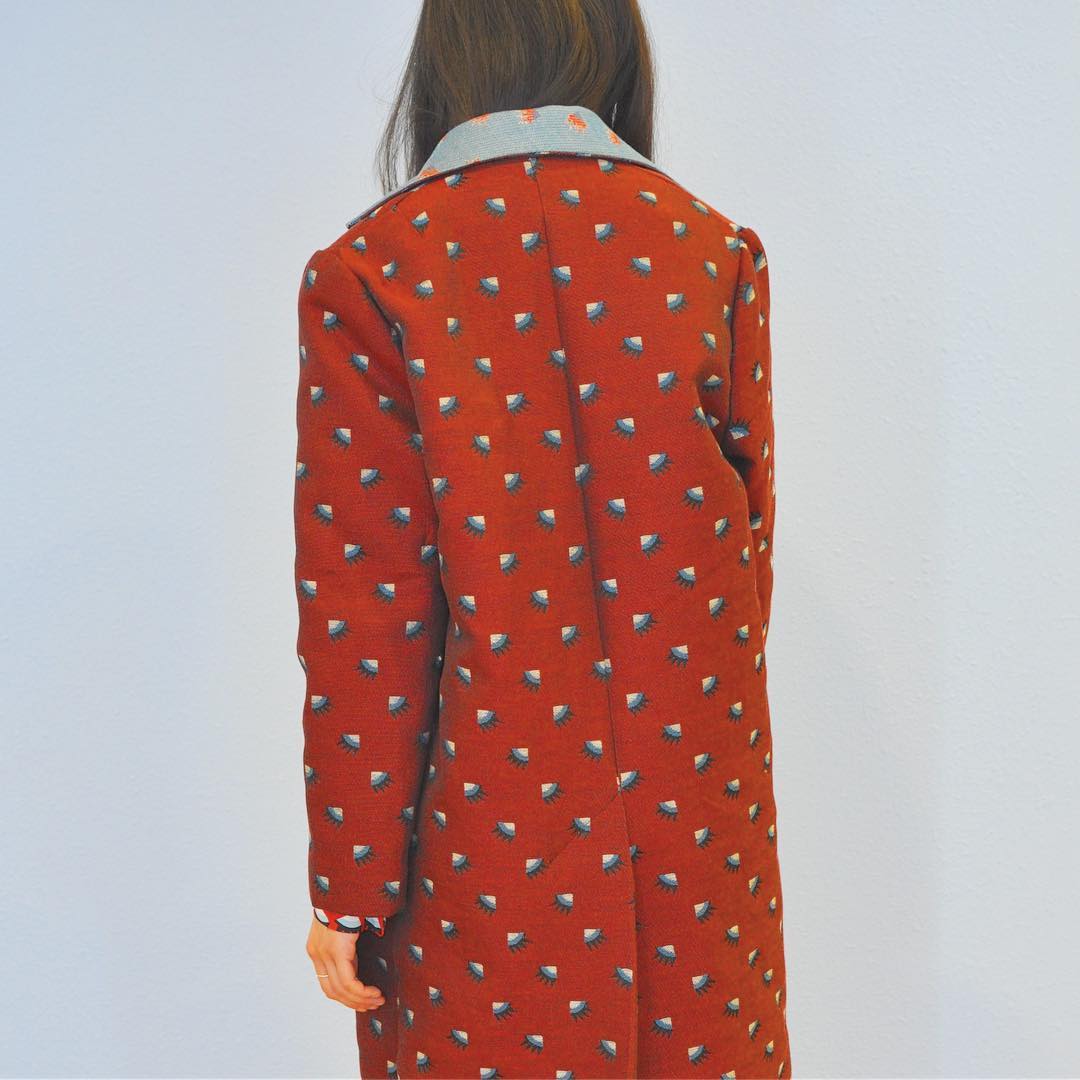 Apparel
For heavy apparel like coats and jackets, Divan is a great choice. It's also good for accessories like totes and bags.
Pillows
Divan works well for pillows. Its structured fabric shows off your custom design!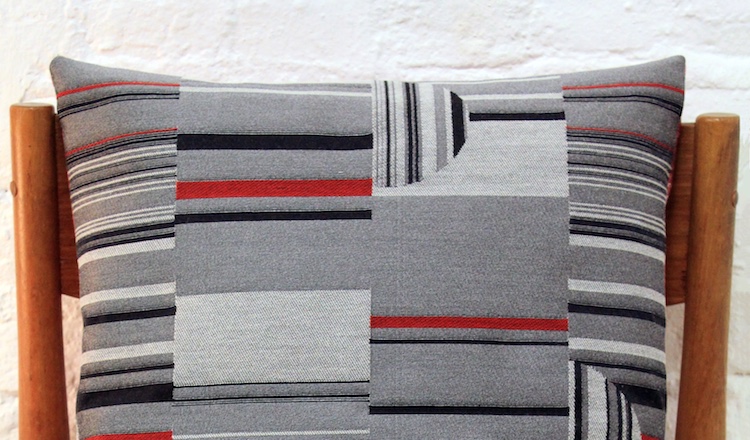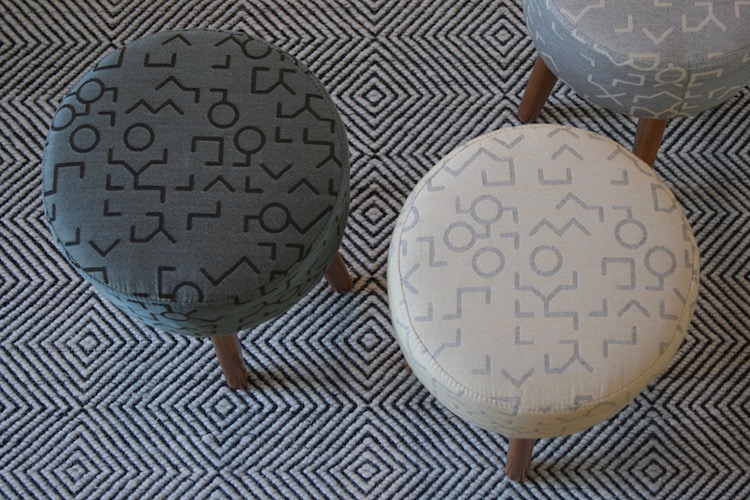 Upholstery
With its durable finish, Divan is perfect for upholstery. Create a custom stool, chair, or even upholster a whole sofa!
Yardage
There are many other applications for your Divan yardage. We can't wait to see what you come up with!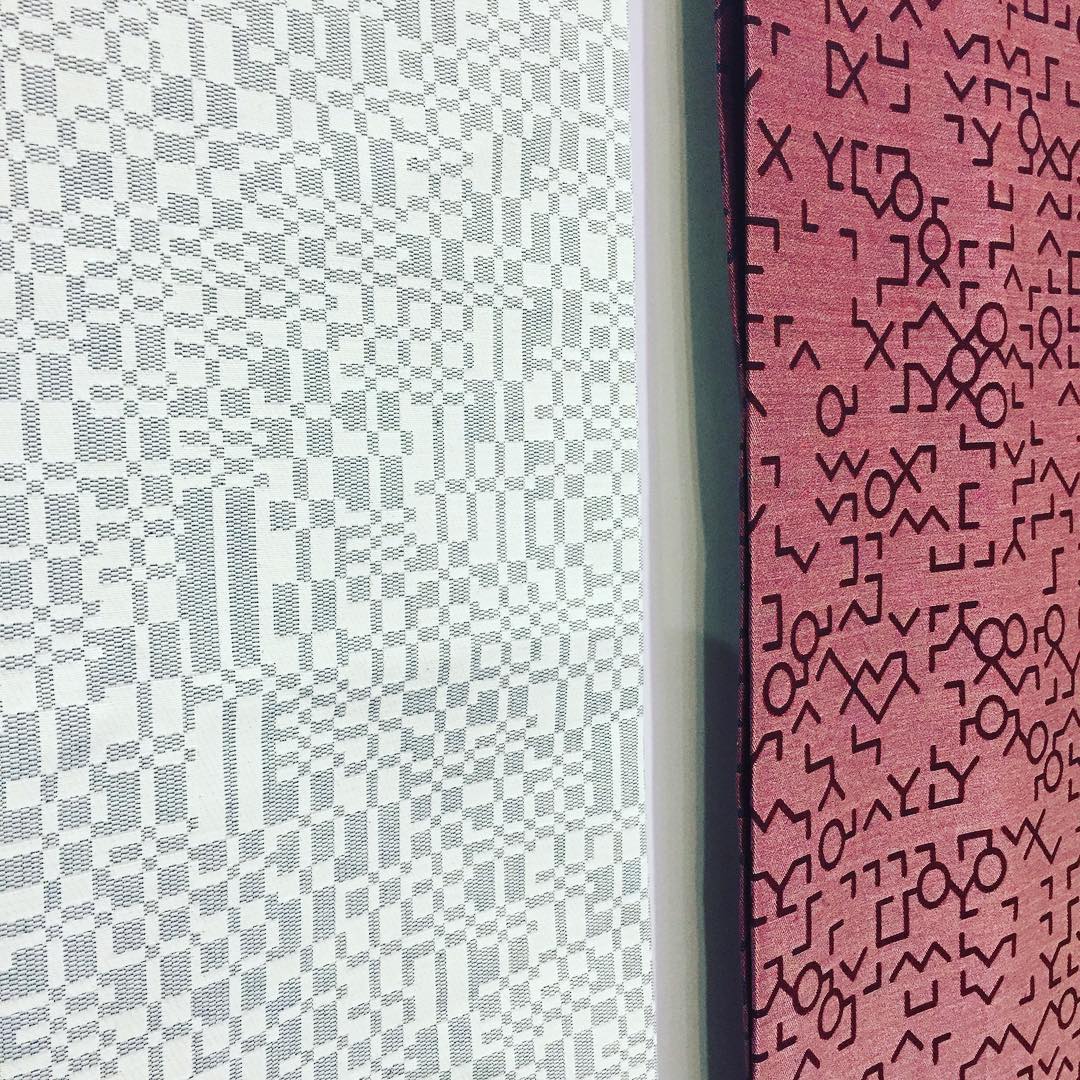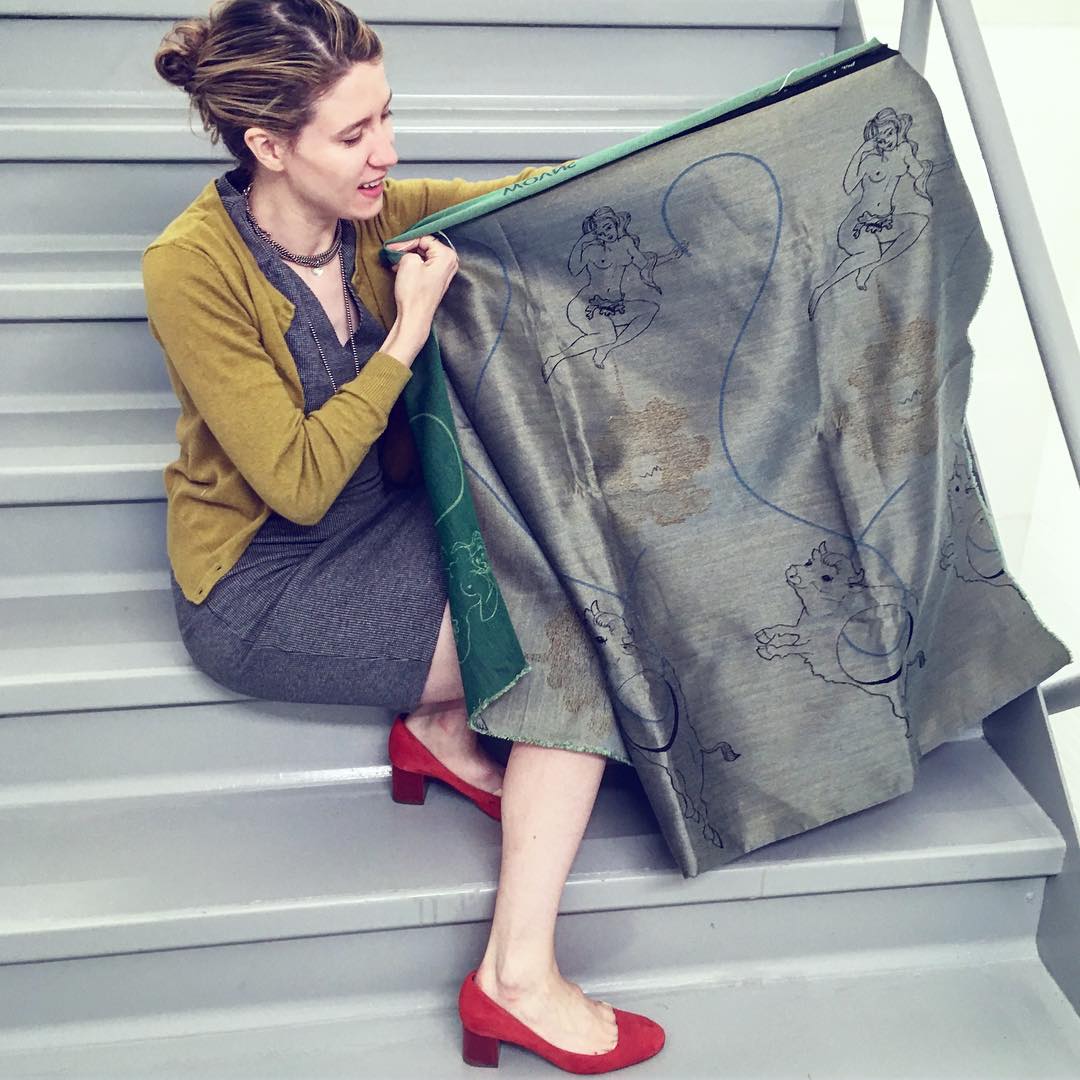 Ready to Create Your Design?