Create Your Custom Woven Fabric or Throw
What would you like to create?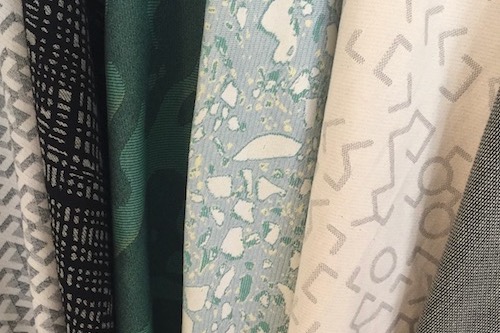 Custom Fabric Yardage
Jacquard-woven on demand, with no minimums.
Our fabric qualities are ideal for upholstery, home decor, and accessories.
Select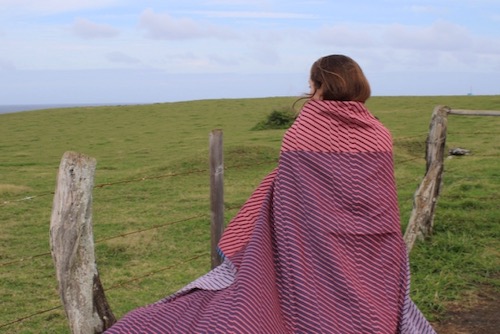 Custom Throw
Custom Jacquard-woven blankets, with no minimums.
Our throws are suitable for indoor or outdoor use.
Select