Create Your Custom Woven Fabric or Throw
What would you like to create?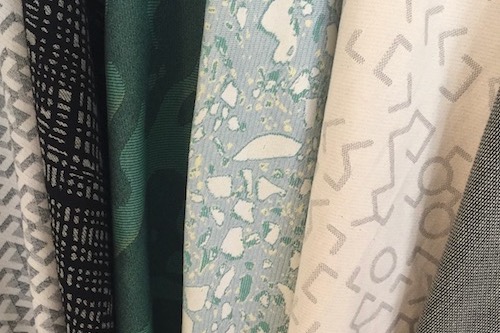 Custom Fabric Yardage
Jacquard-woven on demand, with no minimums.
Our fabric qualities are ideal for upholstery, home decor, and accessories.
Select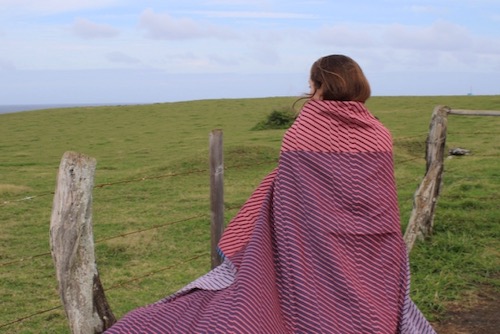 Custom Throw
A 4 x 6 ft. blanket, suitable for home or the outdoors.
Made using the Talma quality, a soft, natural fabric with an earthy and textured feel.
Select