A soft, natural fabric with an earthy and textured feel. Suitable for home decor such as blankets, throws, pillows, and table linens.
Application: Home Decor / Medium-Weight Apparel
Composition: Cotton, Rayon
Care: S-Clean with mild, water-free dry cleaning solvent
Weight: ~15 oz/ly
Width: ~47.4 inches (~120 cm)
Repeat Width: ~47.4 inches (~120 cm)
Reversible: No
Price: $48 / yard

Available Color Series
Applications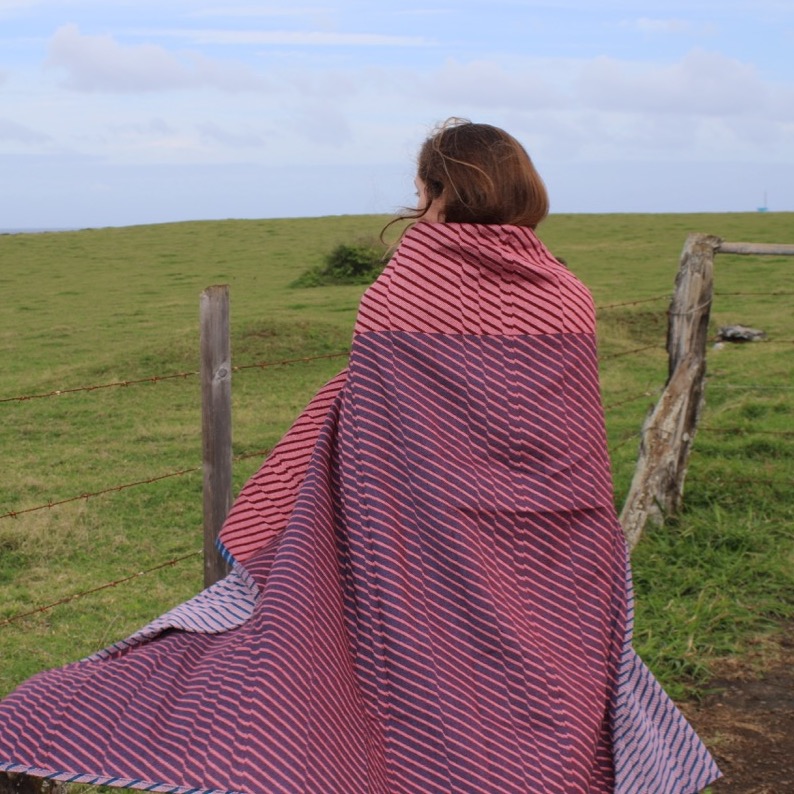 Throws
Talma's softness makes it great for throws and blankets.
Scarves & Ponchos
Talma is the ideal fabric for custom scarves and ponchos.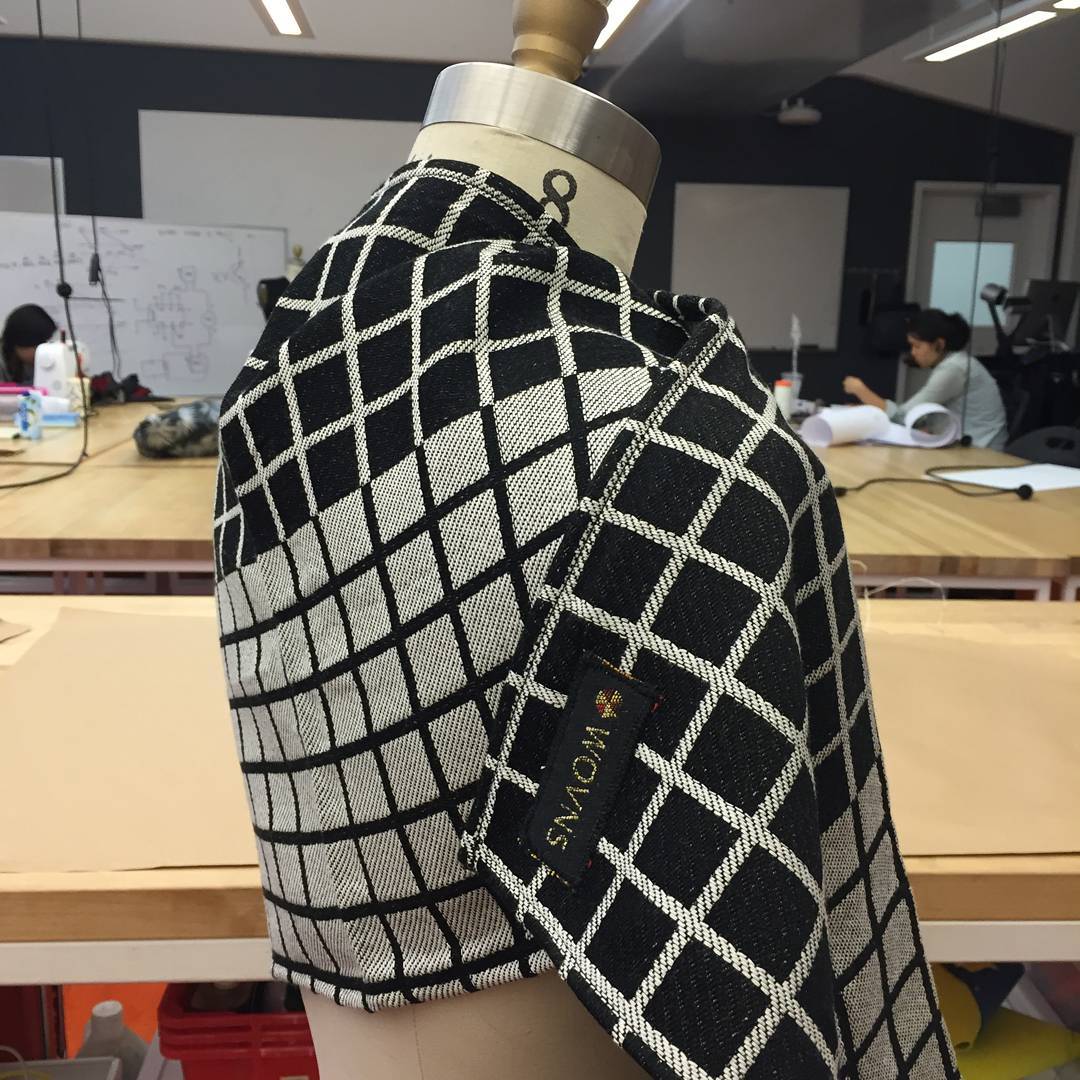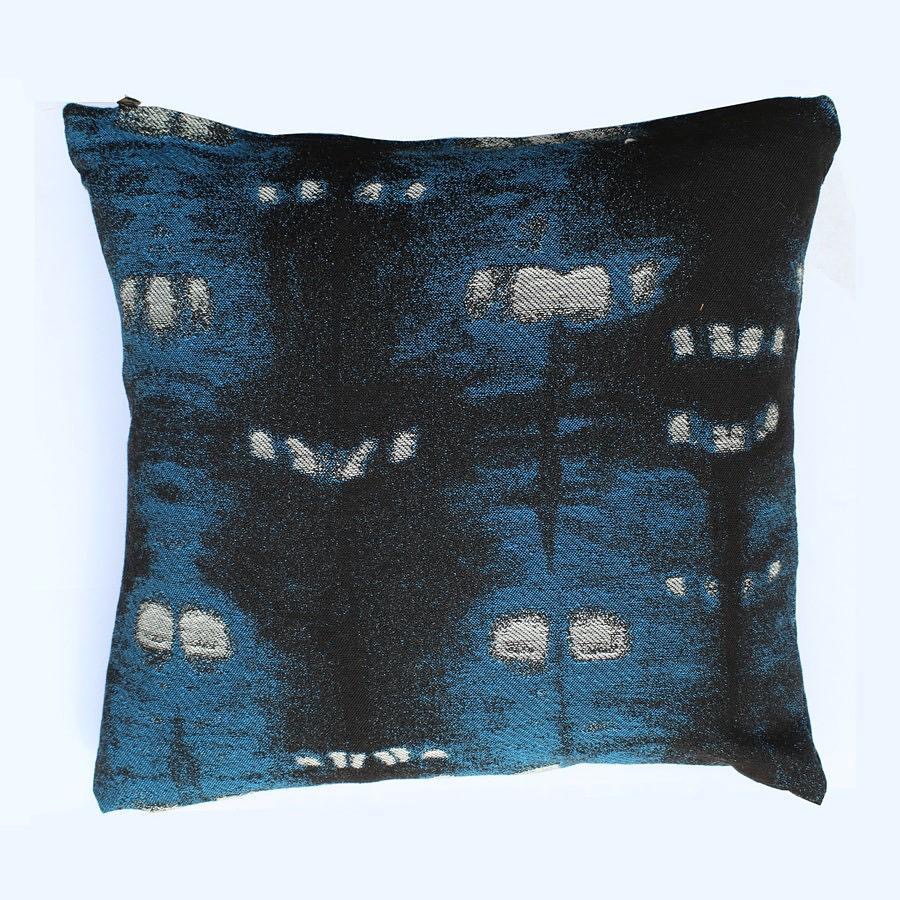 Pillows
Talma is a good option for soft, comfortable pillows.
Beach Blankets
Talma is great for beach or picnic blankets.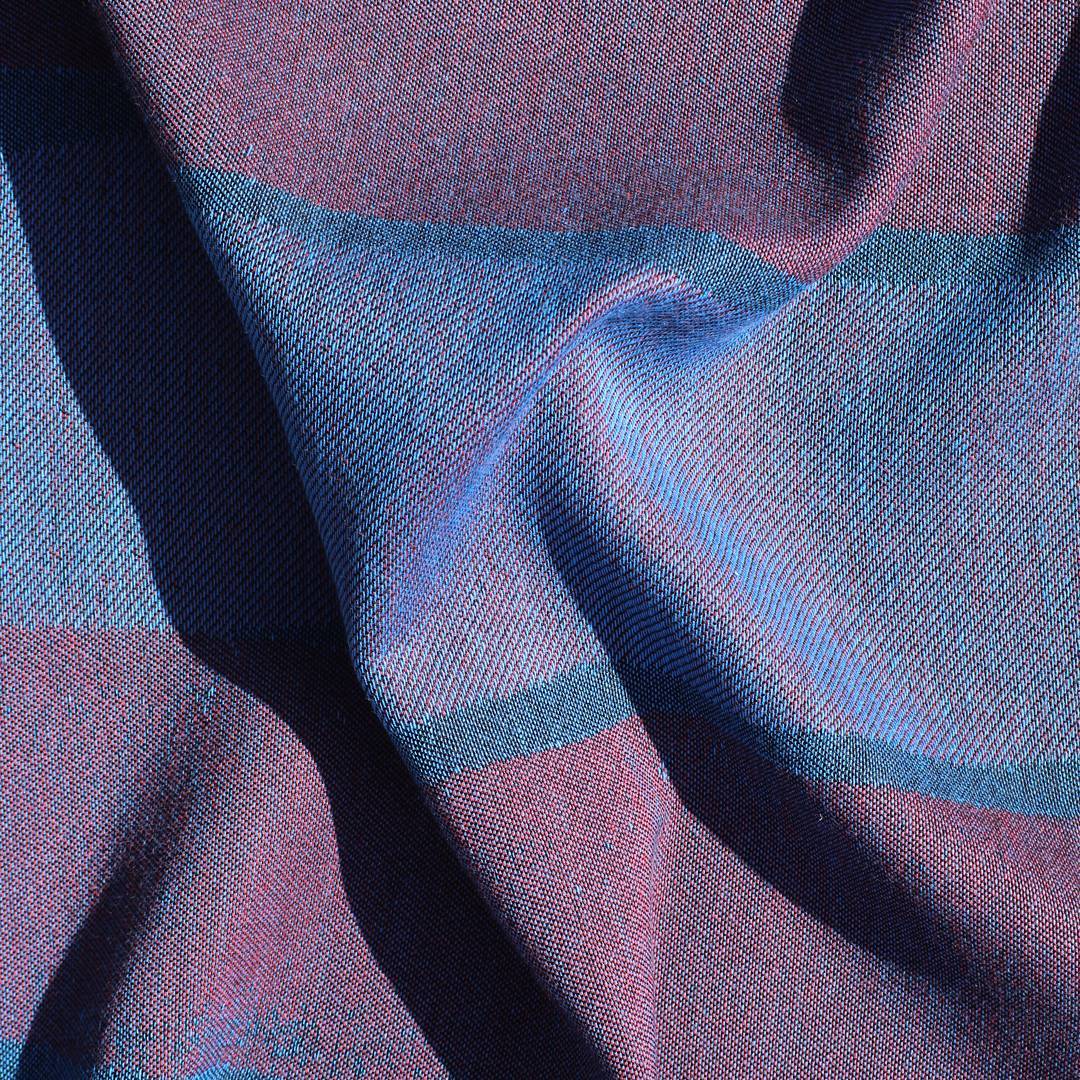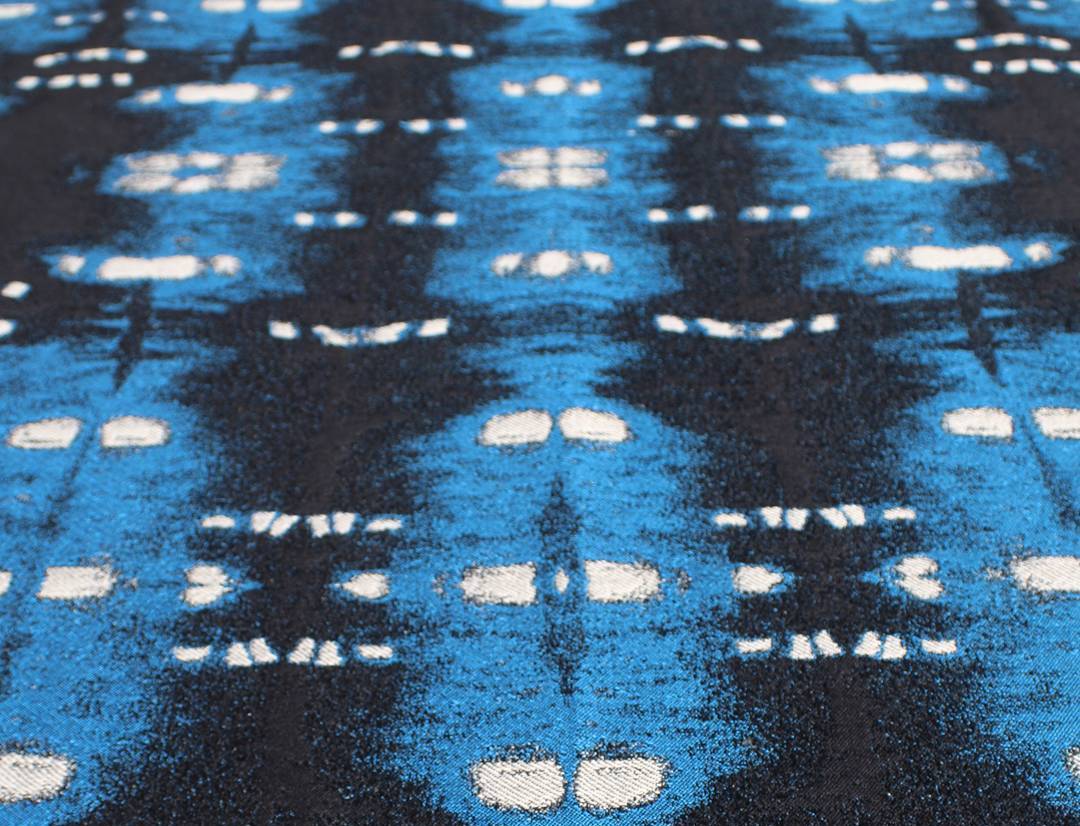 Yardage
There are many other applications for your Talma yardage. We can't wait to see what you come up with!
Ready to Create Your Design?